Our team of skilled and professional laser technicians are proud to offer professional results; we want you to feel and look your best. We are conveniently located in South Burlington, Vermont easily accessible from Route 7 and I-89 at 40 Farrell Street. You can call us at 802-777-8949 or reach us anytime by emailing us at info@vermontlaserservices.com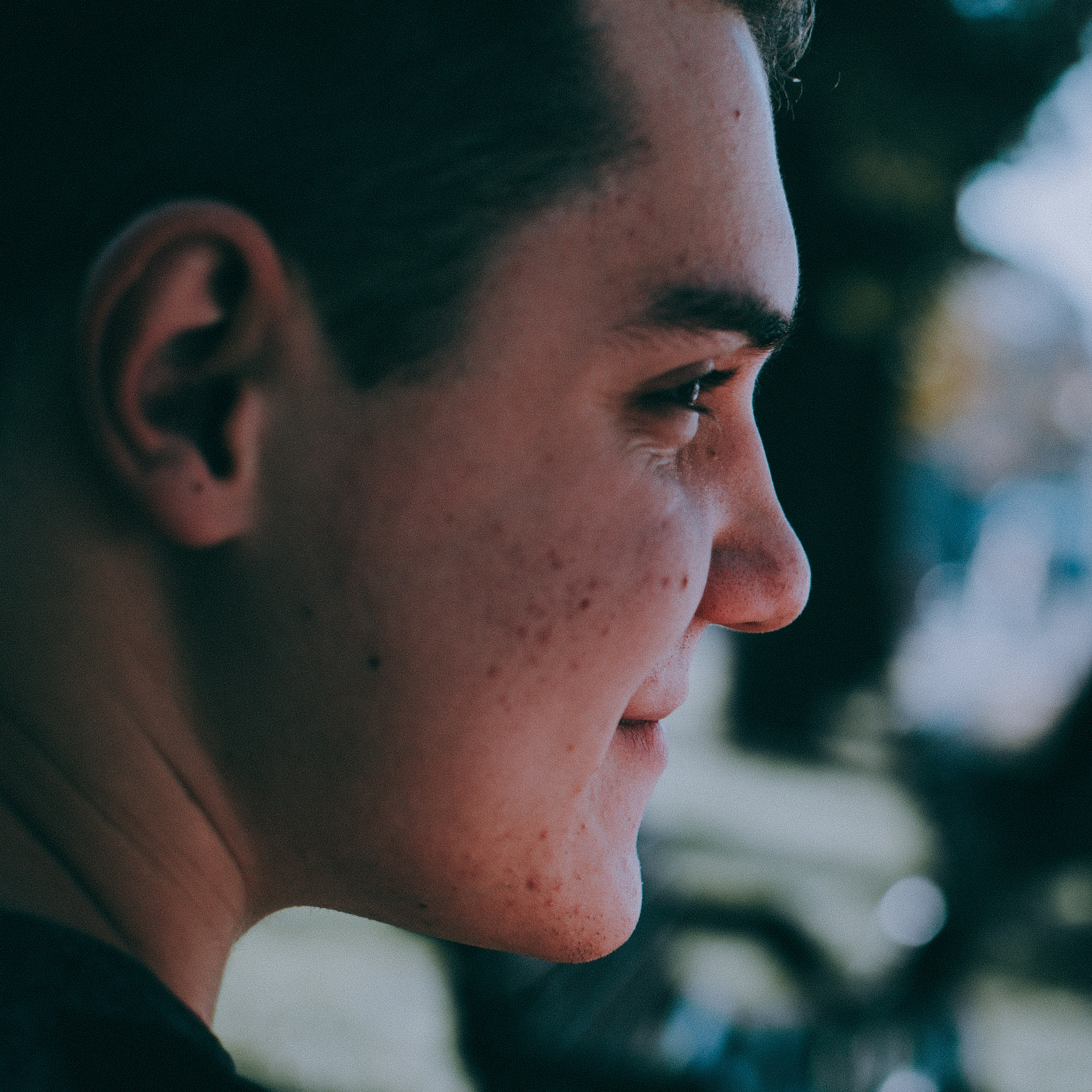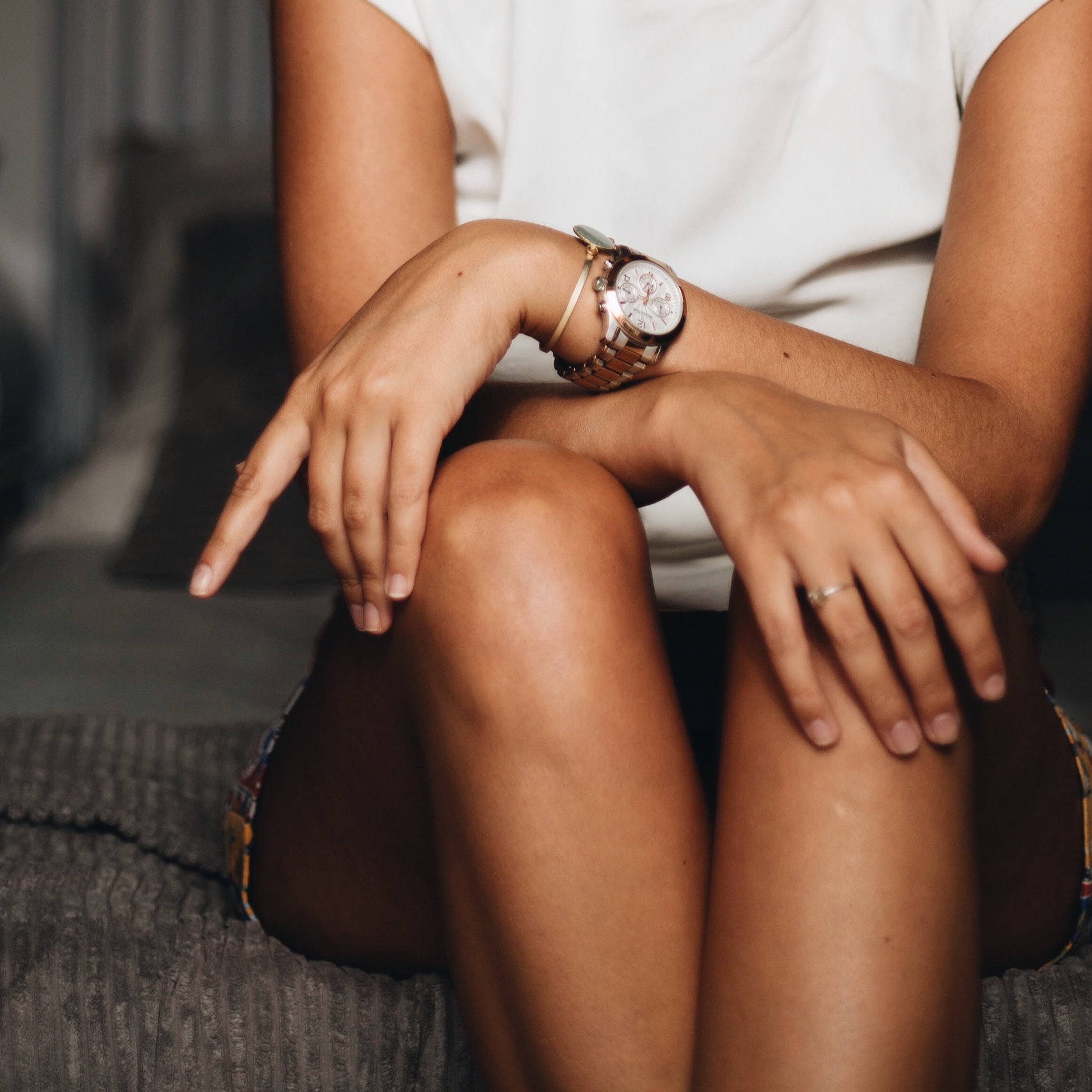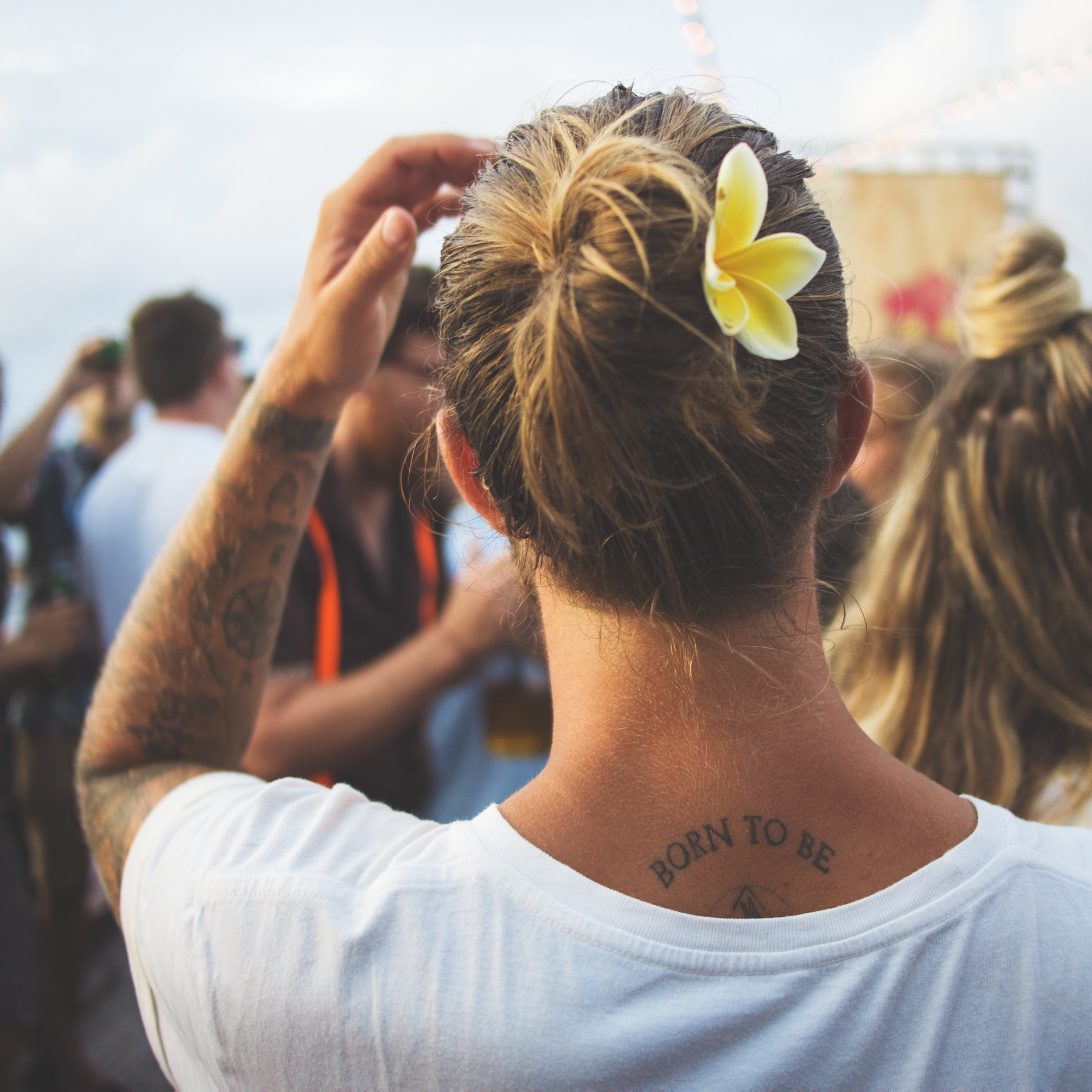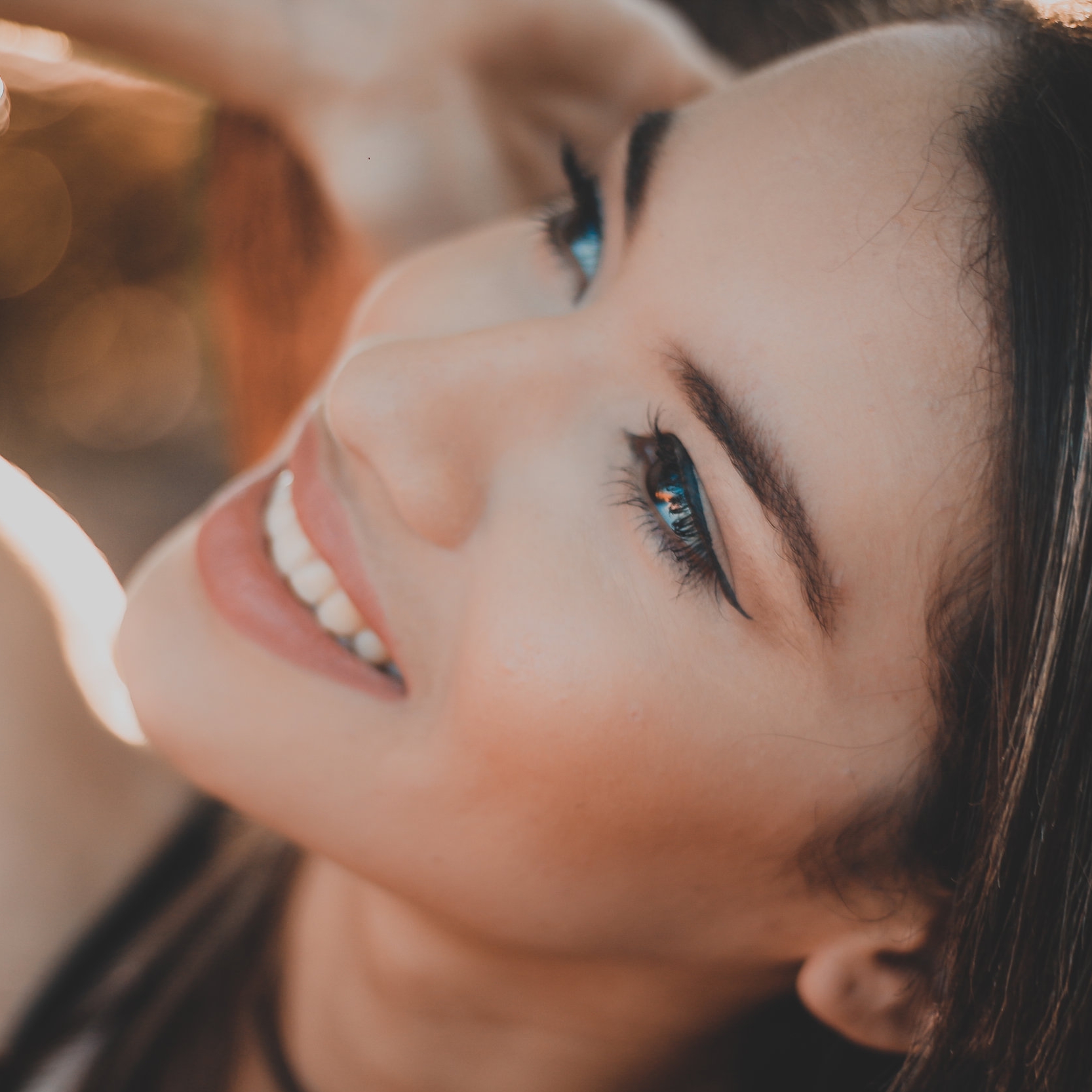 Private And Personal.
Your visit starts with a personal consultation and then further personable scheduling for your treatment sessions. We want to cater to you, and create a customized experience so that helps you get the results you want.
Our team of laser technicians are highly skilled and certified in the state of Vermont. Each technician goes through a rigorous training process to ensure that they provide our patients with the highest standard of quality, safety, and care.
"Absolutely the best personable service! I was comfortable and advised on my particular treatment. Extremely pleasant and down to earth physician."